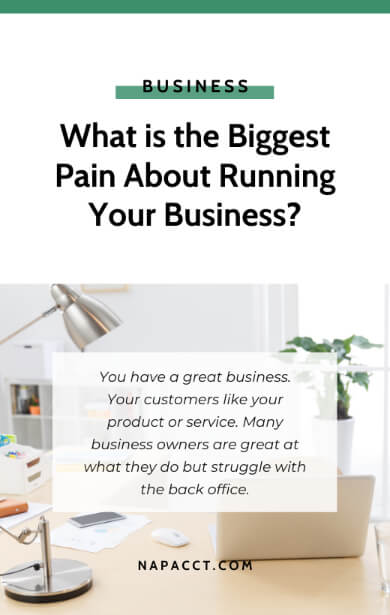 You have a great business. Your customers like your product or service. Many business owners are great at what they do but struggle with the back office. Understanding the numbers, managing the office, utilizing software, streamlining procedures, hiring the right people are critical to your business success.
Do you want to grow?
What's stopping you?
Do you know how to get to the next level?
Is it your process?
Do you have the right systems in place?
Procedures?
Do you understand the numbers of your business?
How much does it cost to make your product?
Can you make it cheaper or better or more efficiently?
If you provide a service, what do your customers think about it?
Are they happy?
Can you do it better?
Can you offer more?